Spring/Summer 2023 Look Book
The Scandinavian Luxury. Discover our Look Book for Spring/Summer 2023 collection. Inspired by the Norwegian summer time - both the land and the water. Hiking & sailing. We have designed the garments to bring you comfort and coziness while protecting you from the harsh weather on the coast.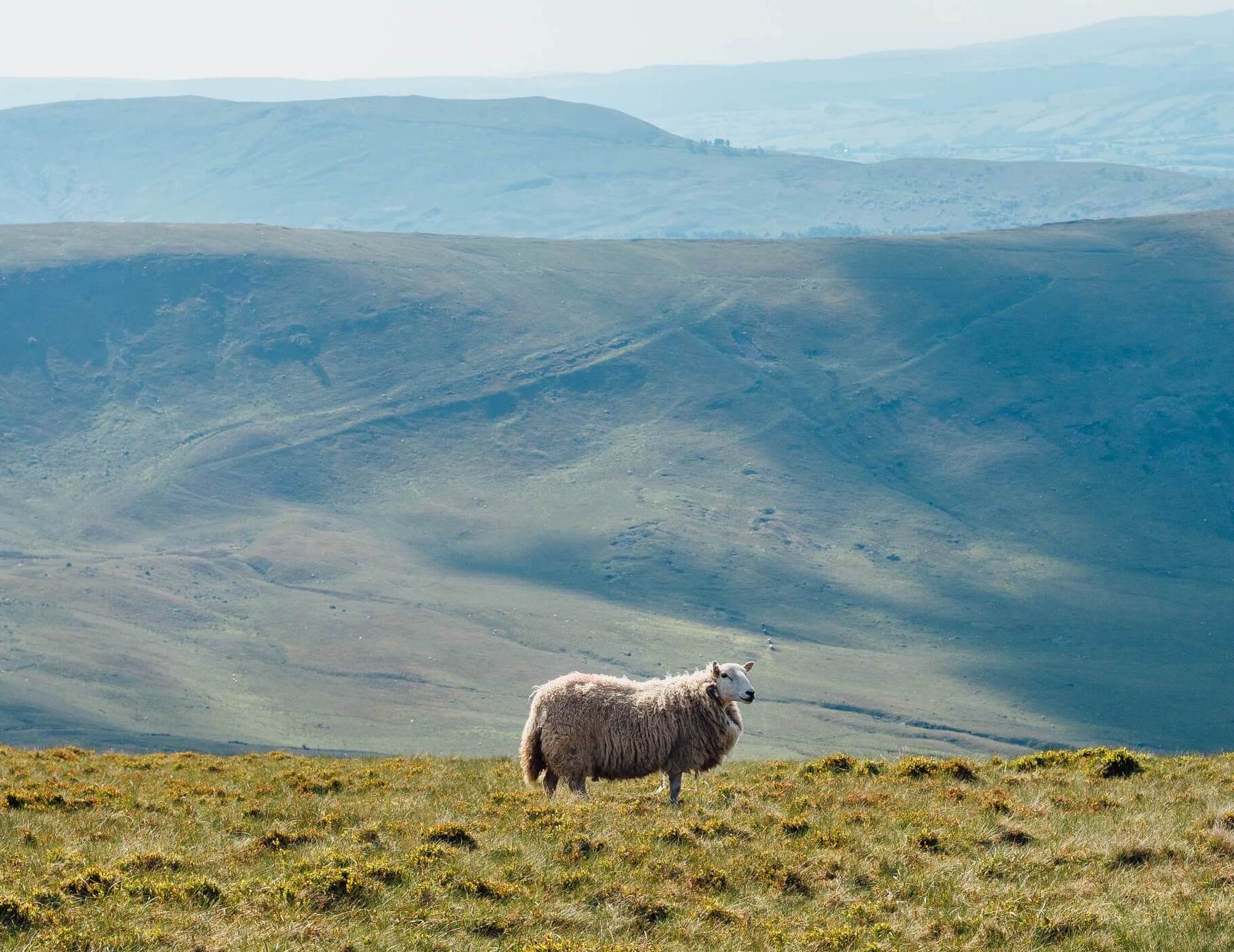 busting myths
Are you a sucker for high-quality fabrics that are good for the planet? Get ready to discover merino wool – and bust some myths about the ultimate fiber year round! Prepare to fall in love with m...
Read more